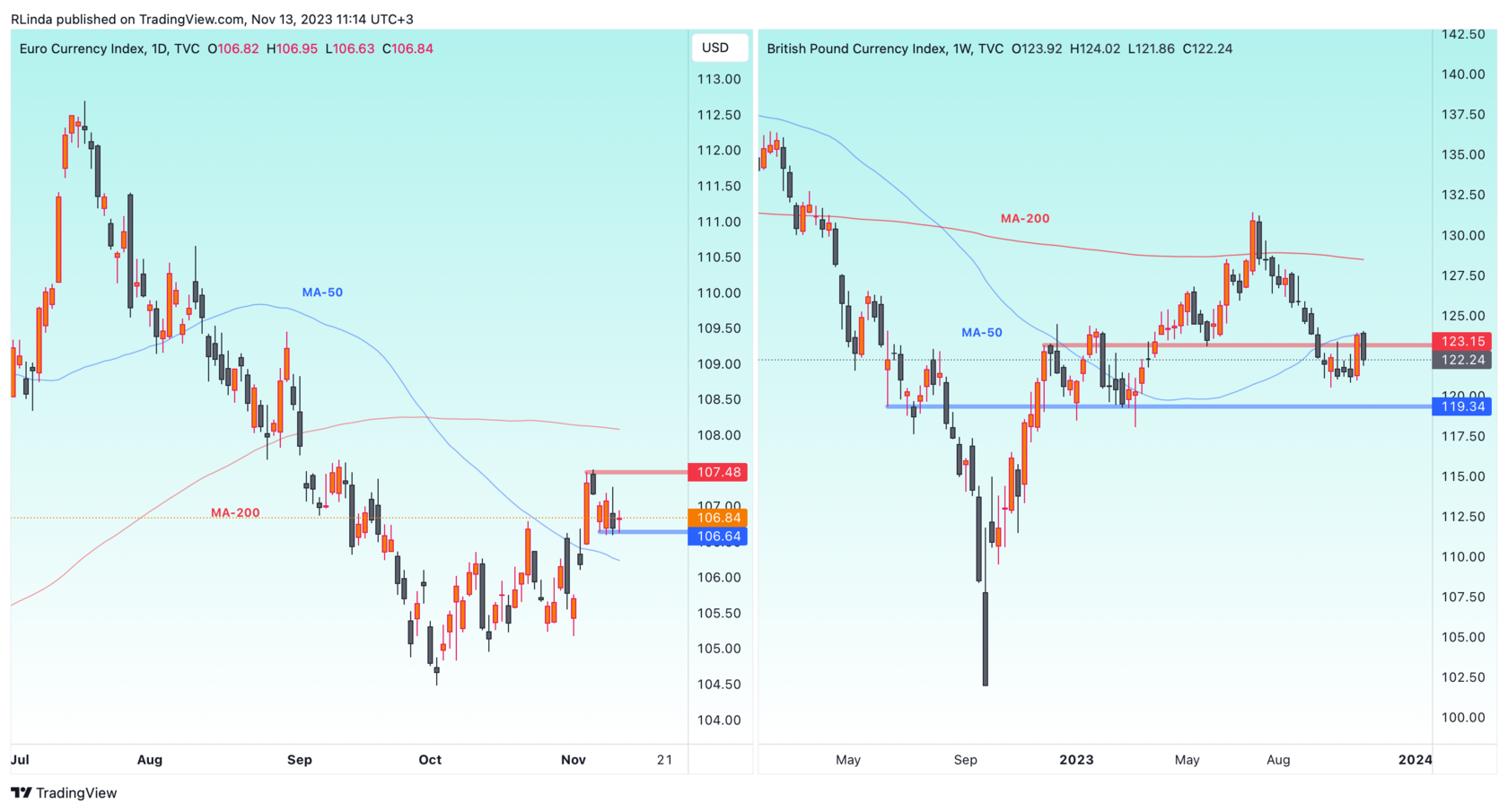 Euro is forming consolidation and readiness continues local strengthening. The currency feels more confident than the Pound Sterling and we can see this behavior on the EURGBP chart.
From the point of view of technical analysis we see a false breakdown of resistance, which happened last week, but the price is not preparing for a strong decline, most likely it can form either a correction to 0.8722 with the subsequent retest of resistance, or a pre-breakdown consolidation near 0.8740. These nuances will foreshadow an imminent breakout of resistance, which I am waiting for. Moving averages support the market
Support levels: 0.8722, 0.8693 Resistance levels: 0.8740
I expect a retest of resistance either after correction or after a small consolidation with the subsequent breakout of the level and growth to the specified targets.
➖ ➖ ➖ ➖ ➖
#EURGBP 🇪🇺/🇬🇧
〰️〰️〰️
🟡
How do I join the VIP
🔅
⚡
Join the VIP channel
🟢
〰️〰️〰️
💬 My Contact -
Ask Linda
✅️
💻 Web -
RLinda.com
✅